July 14th, 2009 | by nick |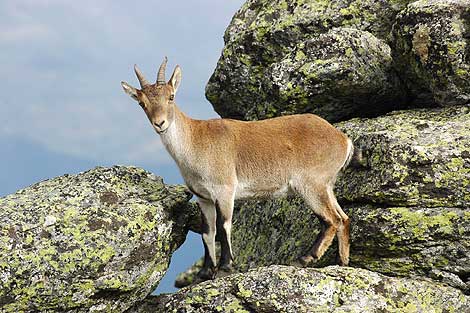 According to a new EU study reported in El Mundo, Spain has not determined the status of two-thirds of its habitats. The study looked at 1,182 species and 216 habitat types between 2001-2006.
Spain is the EU country which has provided least data, and it has no data for 64% of its habitats and for 44% of species despite this being against EU law.